This was supposed to be a post about the 'Double Denim Disaster' the likes of which I see so often on the streets of Camden and a look once championed by a young JT and Brit....
But instead, it has turned into a post of
Dreamy
Double Denim - some people just know how to work it.
Bravo!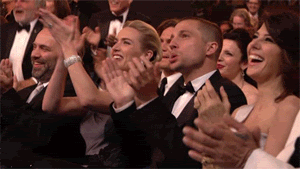 (street style pics from The Sart)